Years of use and still in top shape. Used vehicles from FAUN and ZOELLER are regularly maintained and worth their money.  Many more years on the road are possible.
In addition to classic used vehicles, you will also find a wide range of demonstration and stock vehicles in the vehicle exchange. 
We also offer suitable financing on request.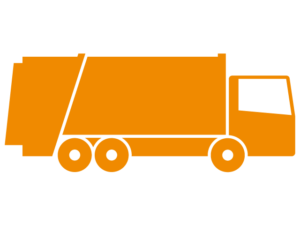 Domestic waste vehicle
Body volume 6 - 30 m³

Vehicles with automatic lifter

Fahrzeuge mit offenen Liftersystemen (z.B. Sackabfuhr, Sperrmüll

Vehicles for all fractions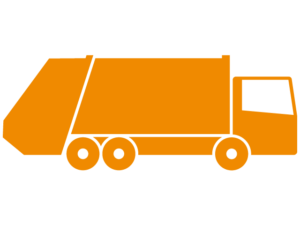 Commercial waste rear loader
Body volume 20 - 26 m³

Vehicles with calibrated body scale

Vehicles with lifter with large container-pickups and lifter with pocket-pickup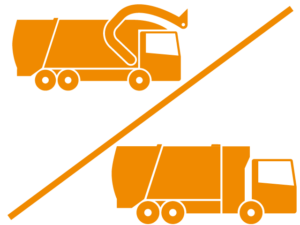 FRONT-/SIDEPRESS
Body volume 28 - 35 m³

Vehicles with calibrated fork weighing

Fork-pickup for pocket and spigot containers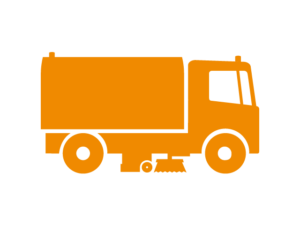 Sweeper
Body volume 5 – 8 m³

Vehicles for municipal use

Vehicles for highway cleaning

High pressure water systems/ area suction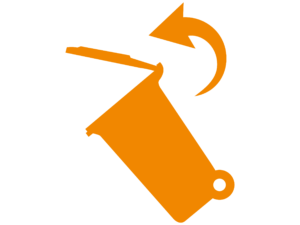 Lifter
Automatic lifter

ZOELLER DELTA 2301

FAUN SKYLIFT X