EIN FUHRPARK.
GRÖßTE AUSWAHL!
ECOTEC Fleet's fleet
umfasst 400 Abfallsammelfahrzeuge und Kehrmaschinen. Keine Ladenhüter, sondern die neusten Kommunalfahrzeuge. Der Fuhrpark wird ständig mit neuen Fahrzeugen bestückt, so dass wir Ihnen stets die neuste Technik und standhafte Fahrzeuge zur Verfügung stellen können. Hierfür stehen wir mit unseren Lieferanten und Kunden im permanenten Austausch über neue Technologien und Fahrzeugkonzepte. Und Sie entscheiden welche Müllfahrzeuge oder Kommunalfahrzeuge Sie zur Miete nehmen: Egal ob ein ZOELLER– oder FAUN-vehicle, we have them all.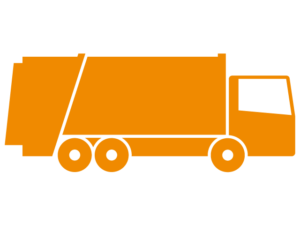 Domestic waste vehicle
Body volume 6 m³ - 30 m³

Vehicles with automatic lifter

Vehicles with open lifter systems (e.g. bag collection, bulky waste)

Vehicles for all fractions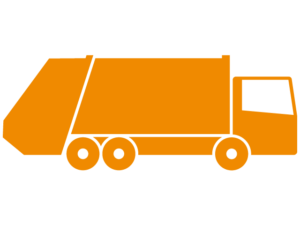 Commercial waste rear loader
Body volume 20 m³ - 26 m³

Vehicles with calibrated body scale

Vehicles with lifter with large container-pick-up or also lifter with pocket-pick-up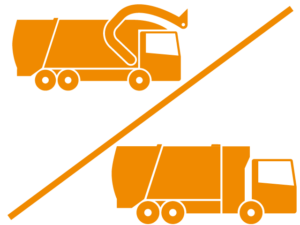 FRONT-/SIDEPRESS
Body volume 28 m³ - 35 m³

Vehicles with calibrated fork weighing

Fork-lifting device for pocket and pin containers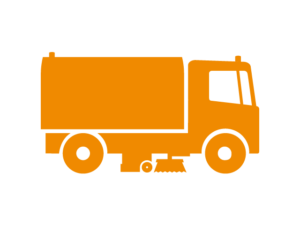 Sweepers
Body volume 5 m³ - 8 m³

Vehicles for municipal use

Vehicles for highway cleaning

High pressure water systems/ area suction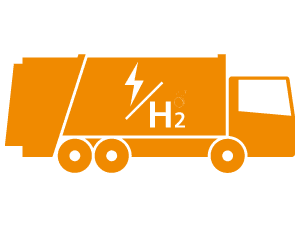 Alternative Antriebe
ENGINIUS (batterieelektrisches Fahrgestell mit Wasserstoffbrennstoffzelle als Range Extender)

Designwerk (elektrische Lastkraftwagen mit FAUN Aufbau)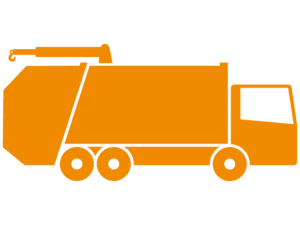 Kranfahrzeug
16 m³ Nutzvolumen

 3-Achs-Fahrgestell

Ausfahrbare Stützen zur Standsicherheit während der Beladung

Einfüll-Trichter kann hydraulisch in drei Positionen gebracht werden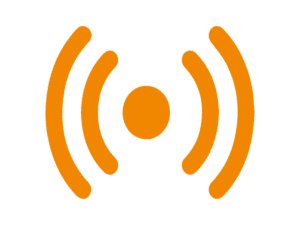 Identsystem
 Identsystem für Mietfahrzeuge
In unseren Niederlassungen sind stets aktuelle Müllfahrzeuge und Kommunalfahrzeuge zur Miete verfügbar.
Die Vermietung erfolgt schnell, kompetent, unkompliziert und mit maßgeschneiderten Mietkonzepten.
Die größte Auswahl an Gebrauchtfahrzeugen steht in Ebelsbach.