ONE FLEET. LARGEST SELECTION!
ECOTEC Fleet's fleet includes 200 refuse collection vehicles and sweepers. No non-sellers, but the latest municipal trucks. The fleet is constantly equipped with new vehicles, so that we can always provide you with the latest technology and steadfast vehicles. For this we are in permanent exchange with our suppliers and customers about new technologies and vehicle concepts.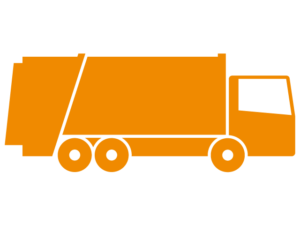 Domestic waste vehicle
Body volume 6 m³ - 30 m³

Vehicles with automatic lifter

Vehicles with open lifter systems (e.g. bag collection, bulky waste)

Vehicles for all fractions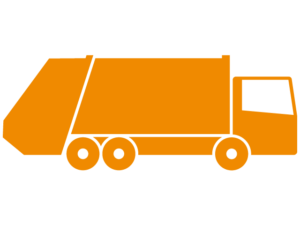 Commercial waste rear loader
Body volume 20 m³ - 26 m³

Vehicles with calibrated body scale

Vehicles with lifter with large container-pick-up or also lifter with pocket-pick-up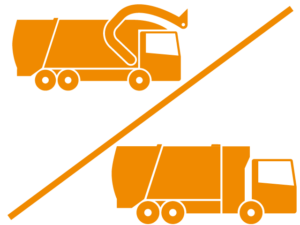 FRONT-/SIDEPRESS
Body volume 28 m³ - 35 m³

Vehicles with calibrated fork weighing

Fork-lifting device for pocket and pin containers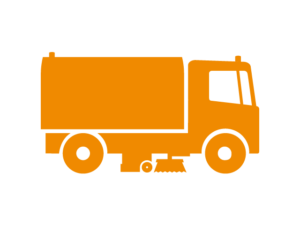 Sweepers
Body volume 5 m³ - 8 m³

Vehicles for municipal use

Vehicles for highway cleaning

High pressure water systems/ area suction
Current rental vehicles are always available at our branches.
The rental is fast, competent and uncomplicated.
The largest selection of used vehicles is located in Ebelsbach/Germany.